Designed in California & tested in Switzerland - info@chaskee.com
Socially responsible, professional & commited to fair trade projects in India
Sun & UV protection
At Chaskee we do a lot of efforts to use functional and protective fabrics to effectively and comfortably protect our customers from the sun. We use double layers of light microfibers to achieve the highest UV80 protection. Chaskee headwear enables one to always look, feel and perform his or her best, whether hiking, running, surfing, canoeing, kayaking, cycling, jogging etc.
Social commitment
Chaskee is socially commited and we are aligned with the Swiss-based non-profit organization Energee, which initiates and oversees a variety of human enhancement efforts in the states of Maharastra and Uttar Pradesh in India. Projects range from funding the digging of water wells, installations of water pumps and pipelines, restructuring schools, installing solar panels and lights, placing playgrounds in outlying tribal villages and more.
History
Chaskee takes its inspiration from the outdoor prowess of the sun-worshipping Inca runners called "Chasquis". " Anything under the sun " is the Chaskee motto. Whether it be river rafting, mountain biking, playing tennis, running, or hiking along a trail, a Chaskee hat shields you from the sun (and rain) and enables you always to look, feel and perform your best. Chaskee seeks to combine the requirements of utility with the essentials of fashion to meet the highest expectations of outdoorspeople who want their headwear to function well and to look good.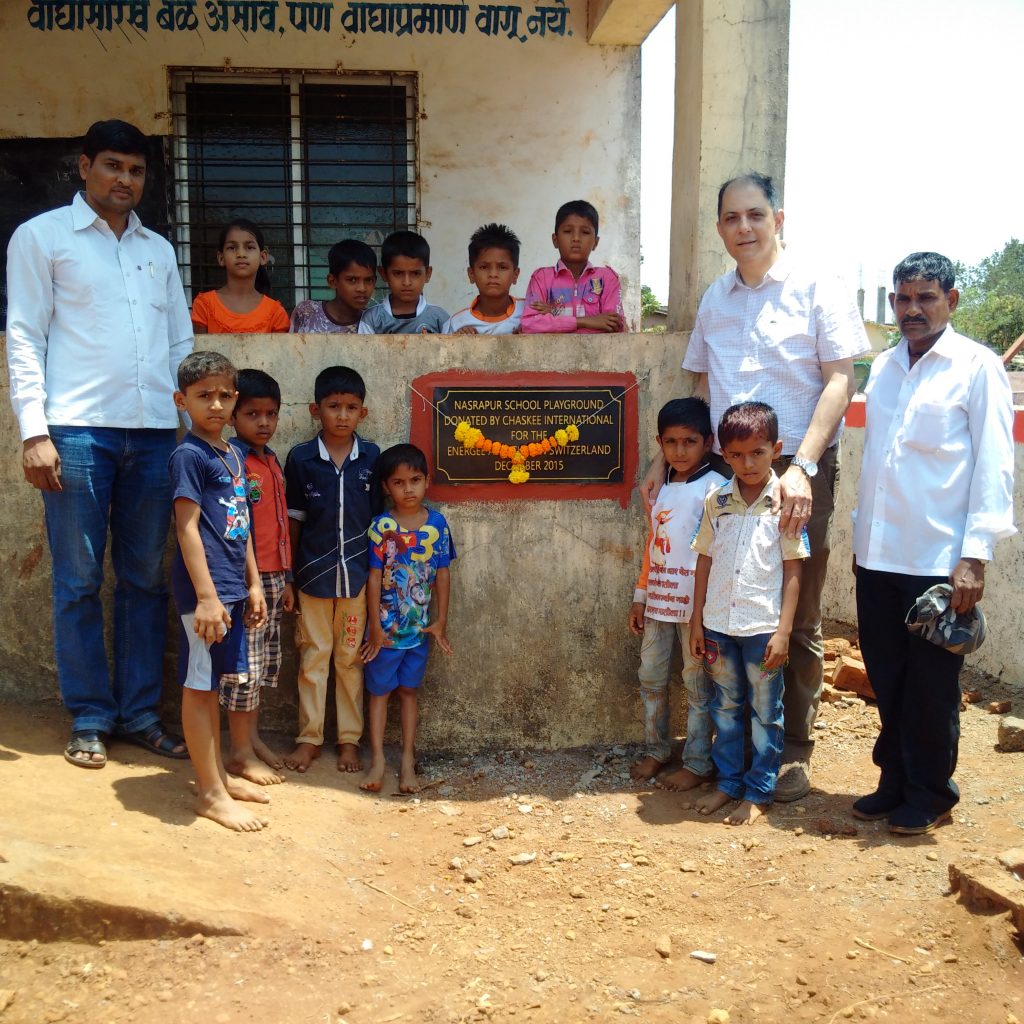 This is the last playground that Chaskee International has donated to a school in a tribal village of Maharashtra, 2016. For more informations about the project you can visit the Energee Association page